We are Your Leading Eye Care
& Optometry Specialists
San Angelo: 325.944.8531
Brady: 325.597.3500
Advanced Eye Care is a locally owned full-service optometry practice, providing custom eyewear and contact lenses along with unparalleled service to the West Texas Area. With two convenient locations located in San Angelo and Brady, we are committed to providing full spectrum eye care for your vision health. From routine eye examinations to diagnosis and management of ocular disease, our professional staff is here to help.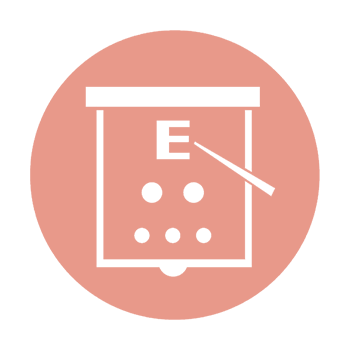 Eye Exams
Routine eye exams are the best way to ensure your vision is the best it can be. At Advanced Eye Care, we perform a series of tests that check your eyes ability to focus and discern objects properly. Call or email us to schedule your appointment today!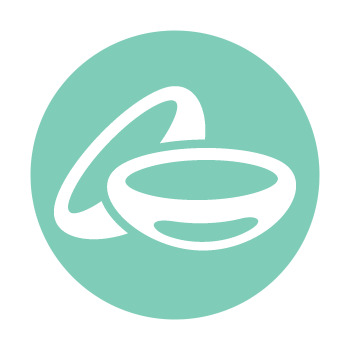 Contact Lenses
Advanced Eye Care offers a variety of different contact lenses that improve vision problems for all types. Whether you are suffering from an astigmatism, nearsightedness, or farsightedness, contact lenses can assist in correcting the problem.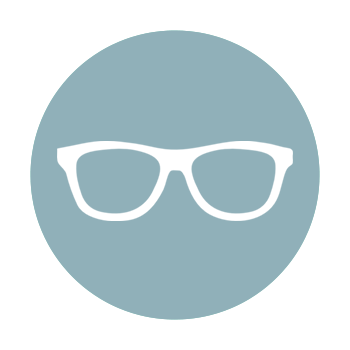 Glasses
Looking for a local optometrist to help you find the correct glasses? Advanced Eye Care has been serving San Angelo and Brady since 2004. We offer a wide variety of eyeglass styles for all walks of life. Visit either one of our two locations to check out the latest brands, frames and styles.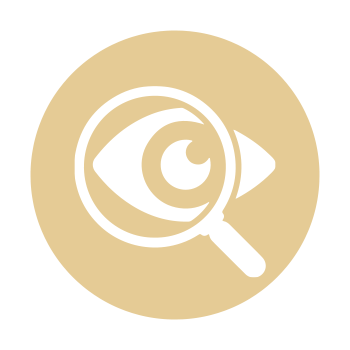 Medical Eye Care
At Advanced Eye Care, we help diagnose, treat, and manage both ocular and neuro-ophthalmic disease. We are your primary care physicians for the eye and are often the first to diagnose pathology in the eye or in related structures such as the brain.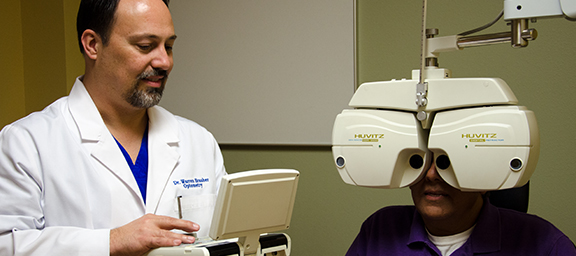 Latest Technology
At Advanced Eye Care, you can rest assured knowing that your eye exam will be administered with the most recent tools and technology within the industry. Our Optometrists are among the most highly trained and skilled in San Angelo, Brady, and the surrounding areas.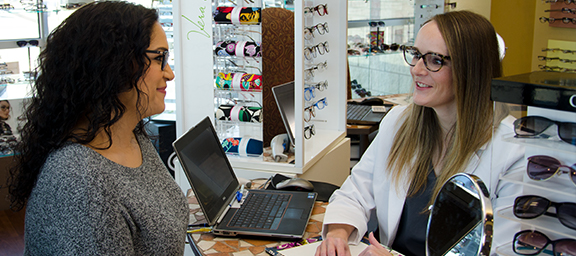 Designer Brands & Styles
Wanting to freshen up your look? What better way then with a pair of new designer frames and prescription glasses. We carry the most extensive selections of designer brands in all the latest styles. Stop by either of our two locations in Brady or San Angelo to see the full line.