Contact Lenses
Are glasses not your style? We have contact lenses to fit any prescription.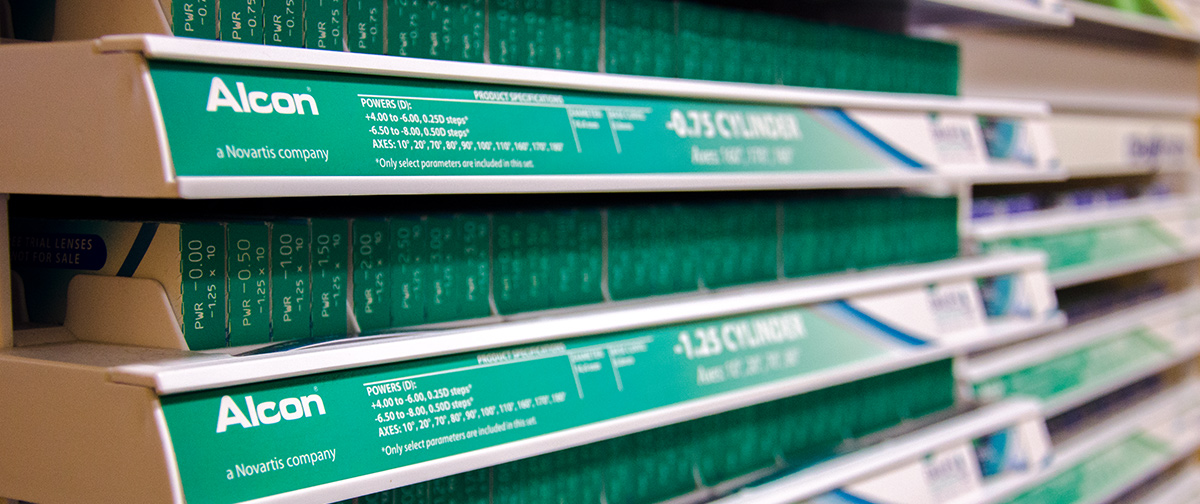 Thinking about switching from glasses to contacts? Stop by Advanced Eye Care in San Angelo or Brady today and let us assist you in finding the perfect contact lens solution for you. We will perform an eye exam to determine the best lenses to fit the shape of your eyes while also taking into account any special needs that you might have due to chronic or temporary eye conditions.
Contacts that fit your schedule
Convenience is never a problem when you get your contacts at Advanced Eye Care. Whether you dispose of your contacts daily, weekly, or monthly, we will always have your prescription ready when you need it.
Specialty contacts for eye conditions
We have a full range of contact lenses to support unique vision conditions such as astigmatism or dry eyes and we can even fit you with bifocal or monovision contacts if you have vision correction needs at various distances.