Glasses
We carry a wide selection of the hottest brands and the latest styles.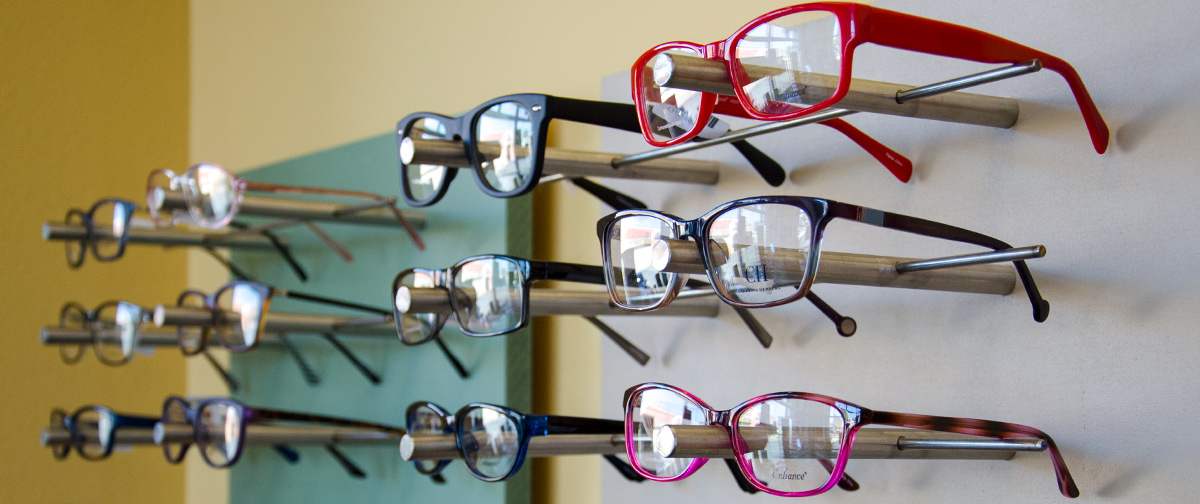 Never compromise your style
Perfect vision should never mean that you have to sacrifice style or function. Advanced Eye Care carries a large selection of designer frames for everyday wear, sunglasses, sports, and work safety. Depending on your unique vision needs, we can assist you in finding the perfect pair of reading glasses, or create all in one seamless progressive lenses. Additionally, all lenses can be further customized with polarization, anti-scratch coatings, anti-reflection coatings, or even indoor/outdoor transition lenses. To view all of the styles that we carry, please stop by one of our convenient locations in San Angelo, or Brady.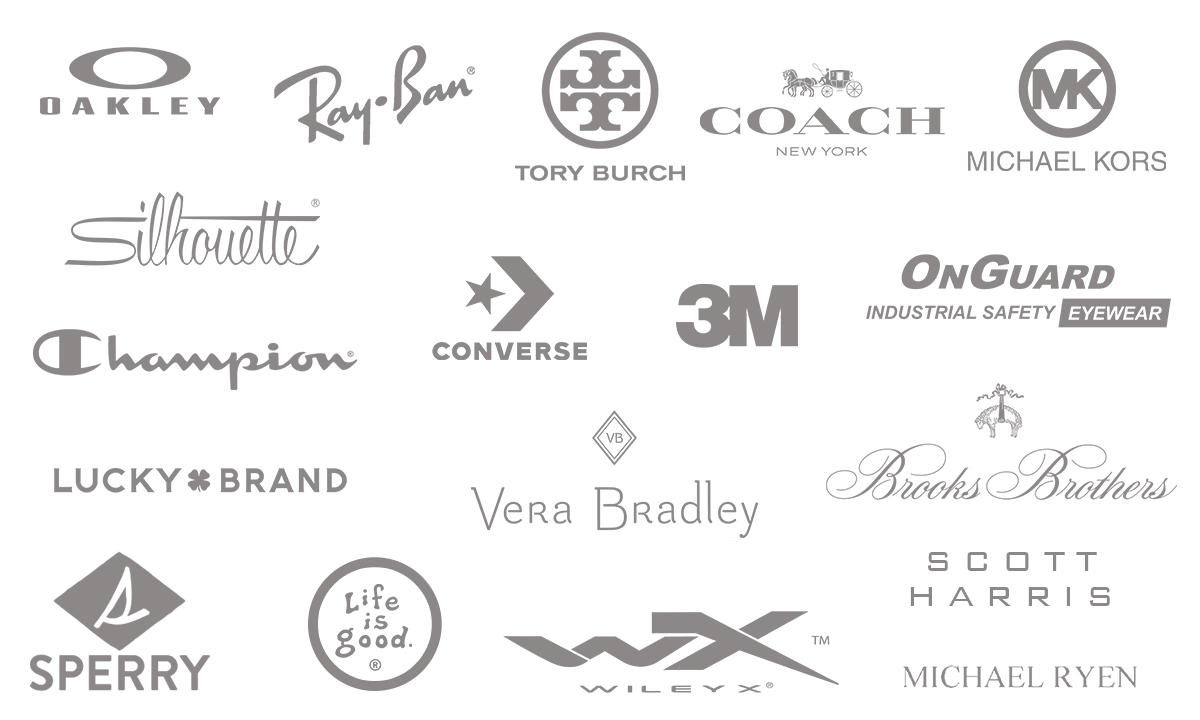 On Guard Industrial Safety Eyewear
Scott Harris Eyewear
Michael Ryen